East Cork Gun Club are hosting the first County Qualifier of the season at Val Cotter's farm in Carrigtwohill on 25 February.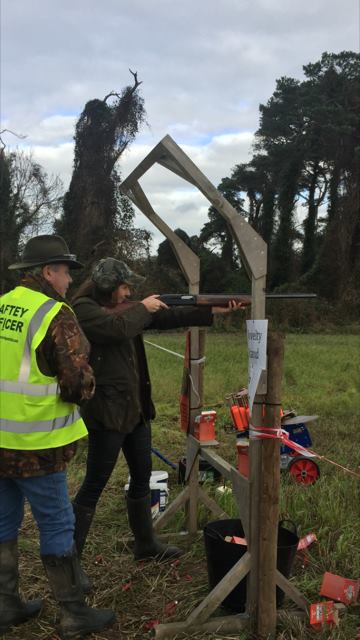 This will be a 50 bird competition (5 stands, 10 birds each)
County Qualifier €20
Open competition €20
Novellty stand €5
The day will consist of the County Qualifier 50 bird shoot, an Open 50 bird shoot and a novelty stand.
Prizes for the open are
€50 and a bottle
€30 and a bottle
€20 and a bottle
Prize for the novelty stand – bottle of whiskey.
For our own members there is also a Cup to play for – top 3 club guns on the day will take away tropies.
As East Cork Gun Club is hosting this event all members are encouraged to attend and support the day. We are expecting a good turn out!